About Orange County, CA
If you're searching for homes for sale in Orange County, CA, it would be best to learn a little about it's communities. Orange County is a region in Southern California. It's known for Anaheim's Disneyland Resort, a huge complex of rides, restaurants and shops. Nearby, in Buena Park, is Knott's Berry Farm, a large theme park. Cities with surf beaches include Huntington Beach, with its surfing museum. Newport Beach's boat-filled harbor sits opposite Balboa Peninsula. Laguna Beach has tide pools and oceanfront Crystal Cove State Park.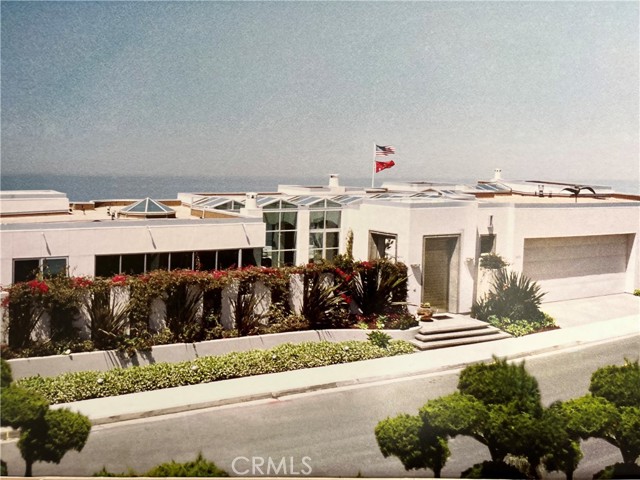 $18,695,000
Active
1409 Dolphin Terrace Corona del Mar, California
4 Beds 6 Baths 6,100 SqFt 0.451 Acres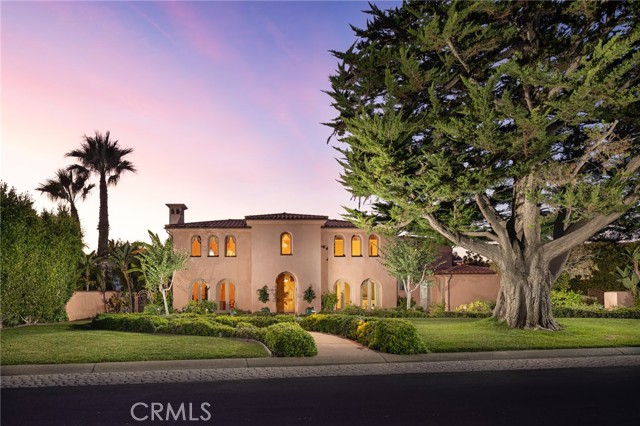 $15,900,000
Active
4060 Calle Isabella San Clemente, California
5 Beds 5 Baths 7,181 SqFt 0.683 Acres
Listed by: Arlen Raubach, DRE #01890023 from Compass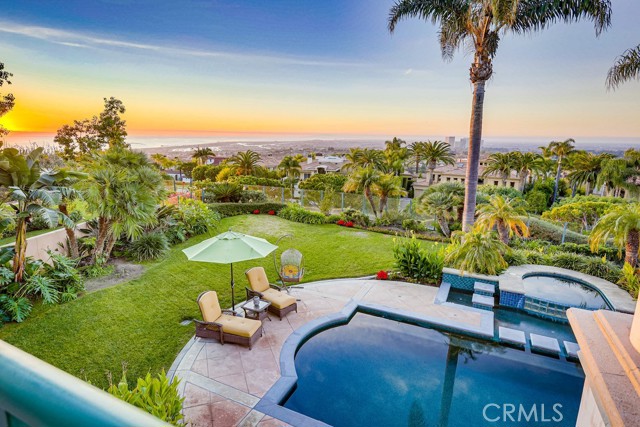 $14,000,000
Active
3 Pelican Hill Circle Newport Coast, California
4 Beds 7 Baths 7,052 SqFt 0.480 Acres
Listed by: JANET LU, DRE #01403197 from RE/MAX 2000 REALTY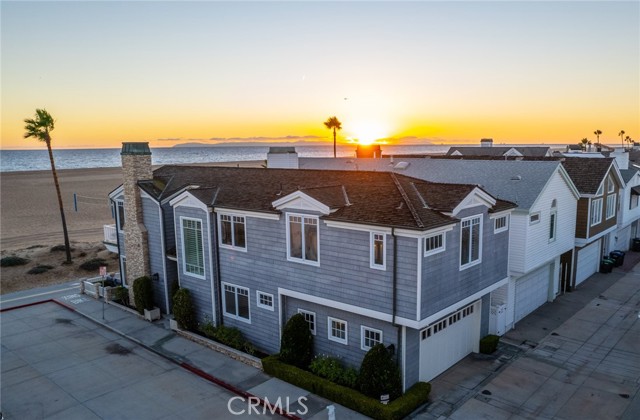 $7,999,000
Active
218 E Oceanfront Newport Beach, California
3 Beds 4 Baths 2,512 SqFt 0.055 Acres
Listed by: Kimberlee Drake, DRE #01068050 from Compass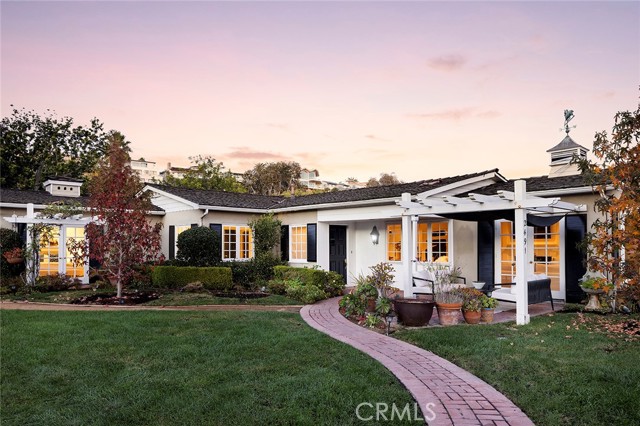 $7,995,000
Active
2491 Crestview Drive Newport Beach, California
4 Beds 4 Baths 3,099 SqFt 0.207 Acres
Listed by: John Stanaland, DRE #01223768 from VILLA REAL ESTATE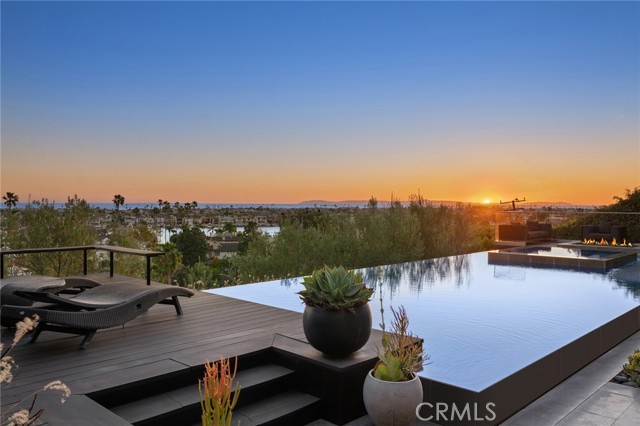 $7,475,000
Active
625 Kings Road Newport Beach, California
3 Beds 3 Baths 2,808 SqFt 0.225 Acres
Listed by: Tara Foster Shapiro, DRE #01892201 from EQTY Forbes Global Properties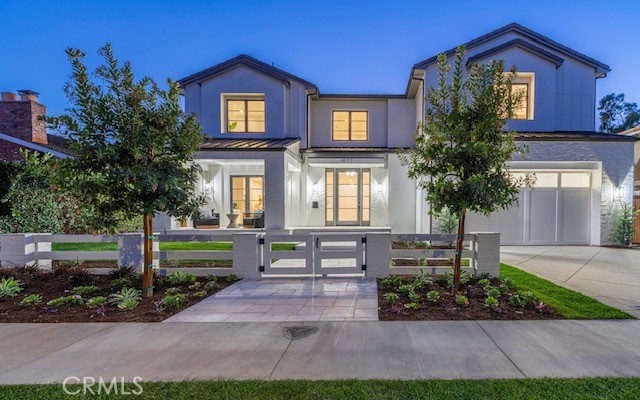 $5,950,000
Active
1937 Port Trinity Newport Beach, California
5 Beds 6 Baths 3,911 SqFt 0.151 Acres
Listed by: Leo Betancourt, DRE #01241497 from RE/MAX TerraSol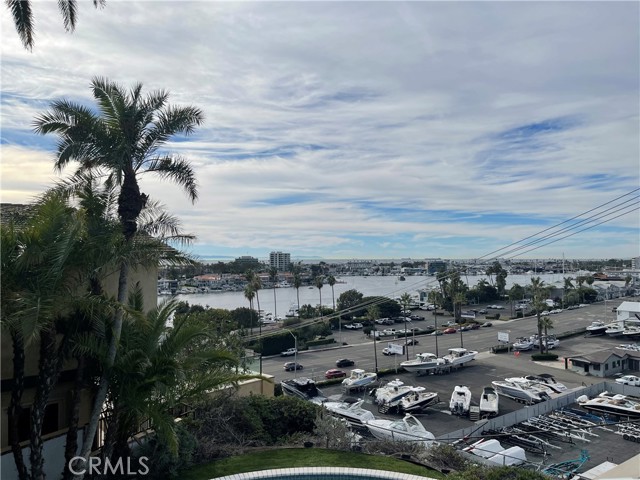 $5,800,000
Active
1911 Kings Road Newport Beach, California
4 Beds 4 Baths 3,000 SqFt 0.197 Acres
Listed by: Cynthia Rule, DRE #00837266 from Smart1 Real Estate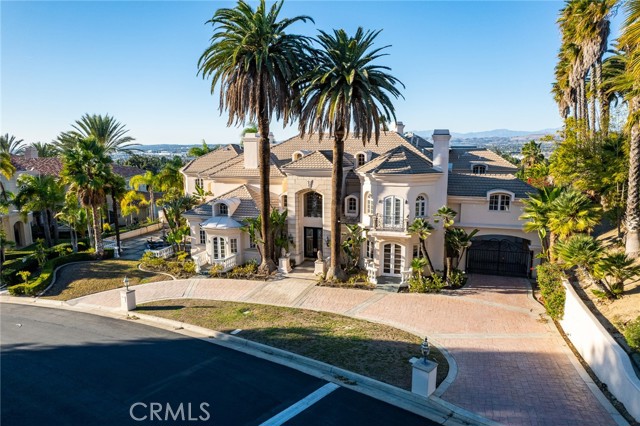 $4,990,000
Active
5081 E Copa De Oro Drive Anaheim Hills, California
6 Beds 8 Baths 8,215 SqFt 1.200 Acres
Listed by: Cathy Cheng, DRE #01270713 from CC Royal Realty
What is the average home price in Orange County?
The average home price in Orange County is $1 million.
Will home prices in Orange County go down?
Both home prices and sales are expected to fall in 2023; however, prices will remain relatively high, and for those who use a mortgage, homes will be even less affordable in 2023 than they are this year due to rising interest rates.
Where can I find Orange County School Information?
Ask anyone you meet for advice, including friends and family, neighbors, and real estate brokers. Visit the school website to learn more about the organization. Attend a meeting at the school and participate. Discover the happenings at the school and get to know some of the parents. If you are a family from outside the area looking for a property in a good school district, ask your real estate agent for a list of the nearest schools.
What is the safest place to live in Orange County?
There are many options for the safest places to live in Orange County, but one stands out above the rest: Rancho Santa Margarita. Rancho Santa Margarita is one of Riverside's most secure and peaceful neighborhoods. The city is an extremely family-friendly suburb known for its master-planned neighborhoods, beach club, and picturesque parks, with a violent crime rate of only 0.6.
How long does it take to buy a home in Orange County?
Due to the many variables, finding a home might take a very long time. Closing normally takes place 30 days after you find a home and have an accepted offer. If everything between the buyer and seller goes as planned, the entire process should take roughly 40 days.
What kind of credit score do I need to buy a home in Orange County?
Although a credit score of 620 or higher is recommended, the final decision will be made by your lender. As you are probably aware, having a higher credit score qualifies you for better lending terms. Some lenders will consider buyers with credit scores as low as 580. Your loan officer will be the most reliable source of up-to-date information on current lending standards.
Are there any programs to help me a home buyer in Orange County?
There are several excellent home-buying programs to consider. The most common types of loans are VA loans, USDA loans, and FHA loans. It is critical to understand the differences between these types of loans.
Are there any other fees, besides the down payment?
The financing costs and down payment are typically the two most expensive components of home purchases. Loan origination costs are typically assessed by lenders and range from 2% to 4% of the loan amount, depending on the type of loan. Although a bigger down payment is needed for conventional loans, they often offer cheaper loan origination fees. How much you should set aside for loan origination and closing charges might be determined by your loan officer.
Homes for Sale In Orange County By City