About Los Angeles County, CA
If you're searching for homes for sale in Los Angeles County, it would be best if you knew a little bit about Los Angeles. Los Angeles is a sprawling Southern California city and the center of the nation's film and television industry. Near its iconic Hollywood sign, studios such as Paramount Pictures, Universal and Warner Brothers offer behind-the-scenes tours. On Hollywood Boulevard, TCL Chinese Theatre displays celebrities' hand- and footprints, the Walk of Fame honors thousands of luminaries and vendors sell maps to stars' homes.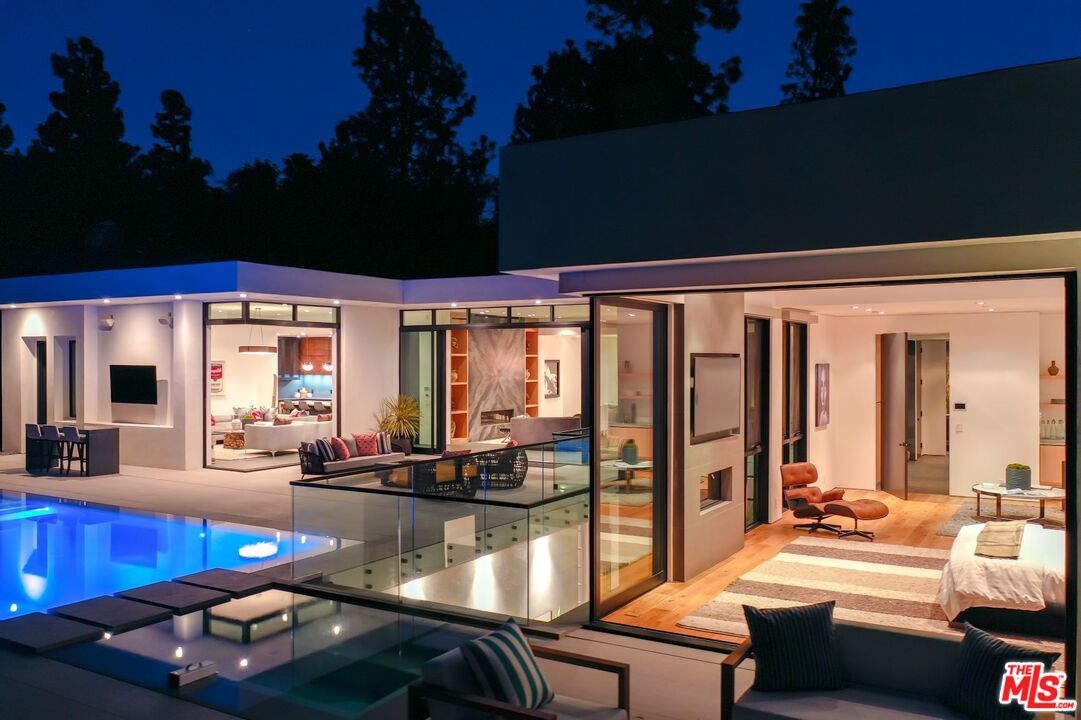 $12,999,000
Active
1049 Loma Vista Dr Beverly Hills, California
6 Beds 8 Baths 7,595 SqFt 0.550 Acres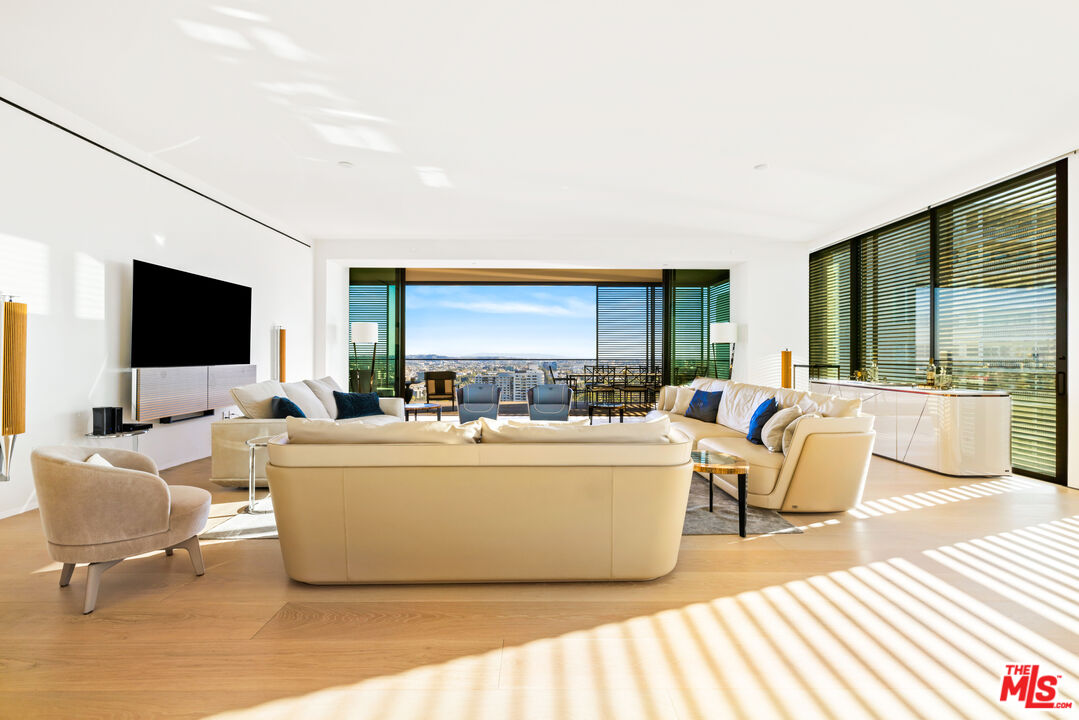 $10,900,000
Active
9040 W Sunset Blvd 901 West Hollywood, California
3 Beds 4 Baths 3,440 SqFt 1.368 Acres
$7,900,000
Active
3916 Spray Ln Malibu, California
3 Beds 4 Baths 2,701 SqFt 0.414 Acres
$7,300,000
Active
3608 The Strand 1 Manhattan Beach, California
2 Beds 3 Baths 1,777 SqFt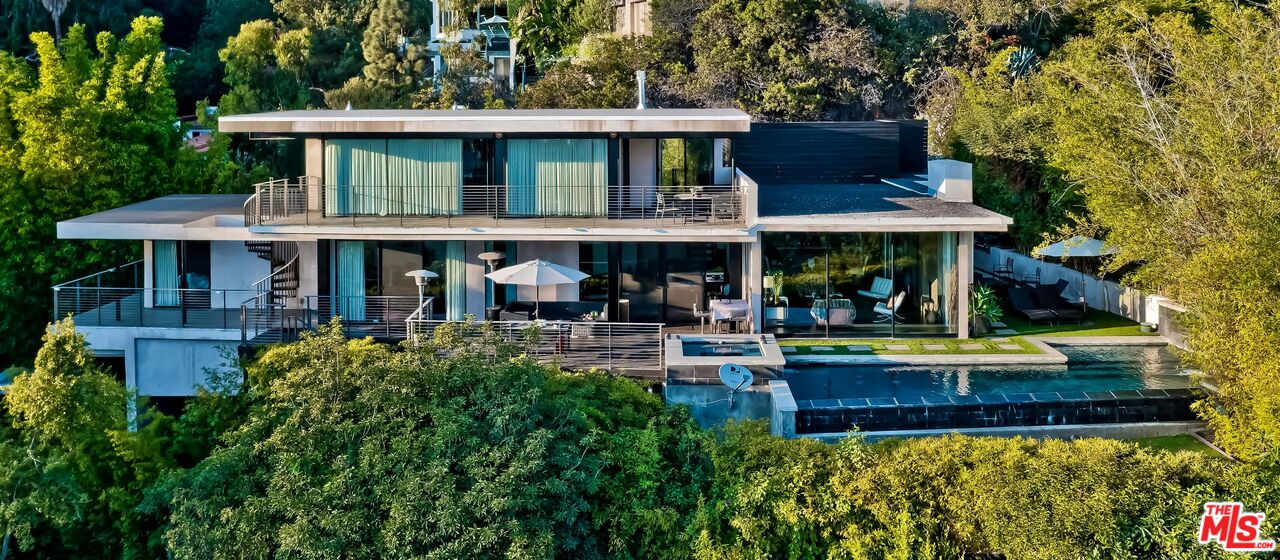 $7,295,000
Active
1314 Sierra Alta Way Los Angeles, California
5 Beds 6 Baths 4,010 SqFt 0.315 Acres
$6,888,000
Active
2025 Avenue Of The Stars 1401 Los Angeles, California
3 Beds 4 Baths 2,560 SqFt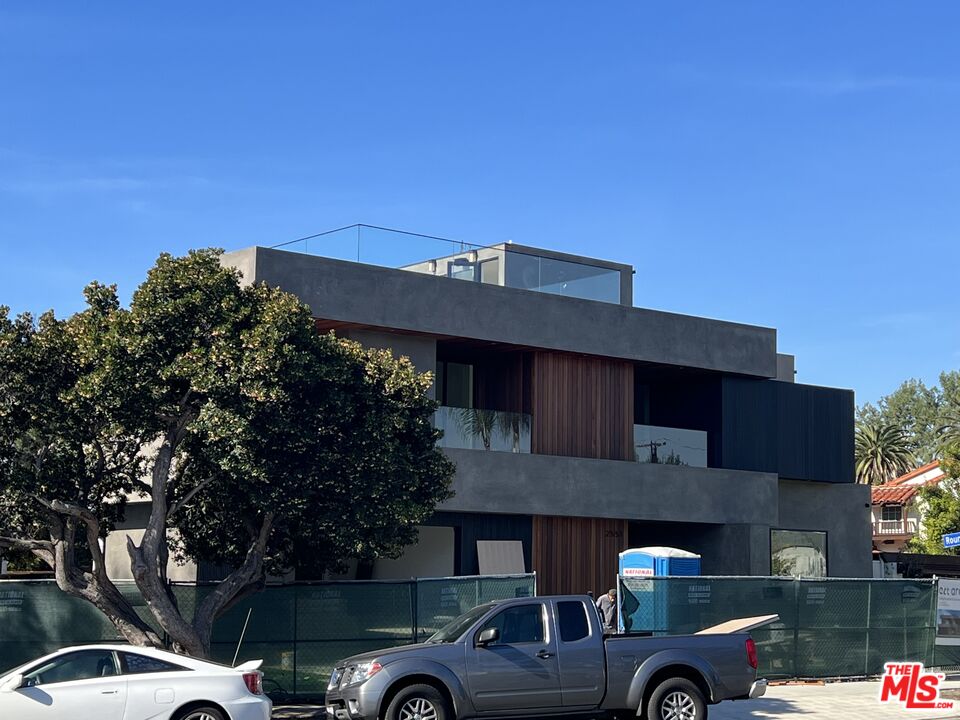 $6,000,000
Pending
2551 Prosser Ave Los Angeles, California
5 Beds 6 Baths 5,175 SqFt 0.174 Acres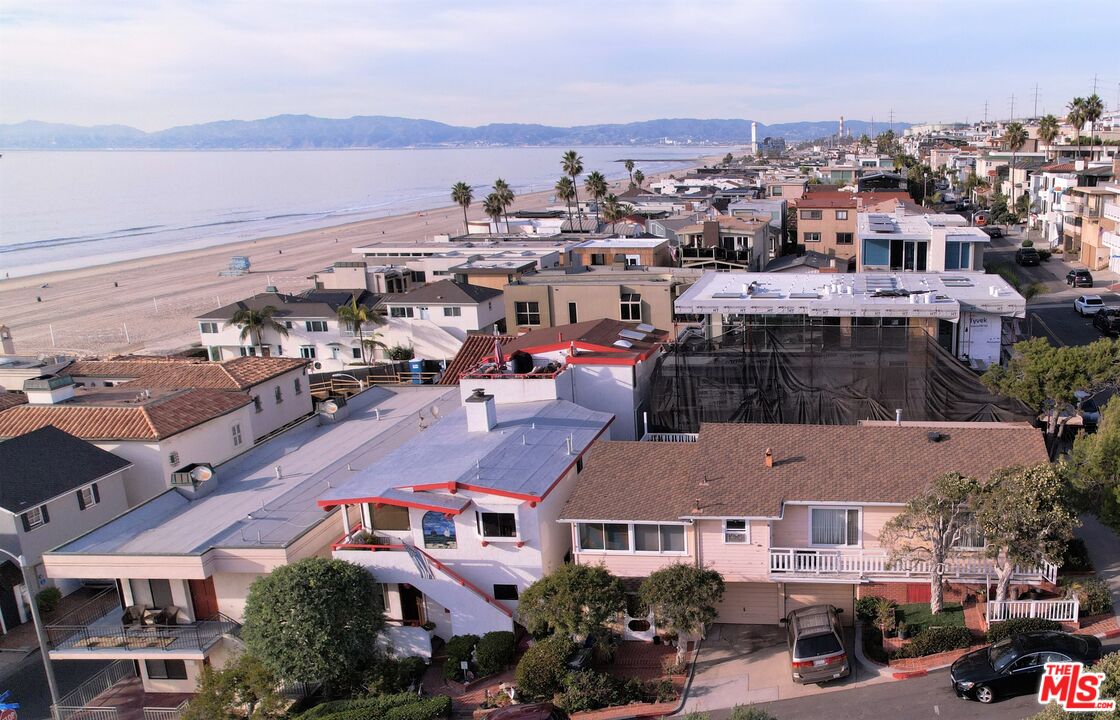 $5,250,000
Active
2701 Manhattan Ave Manhattan Beach, California
3 Beds 3 Baths 2,356 SqFt 0.059 Acres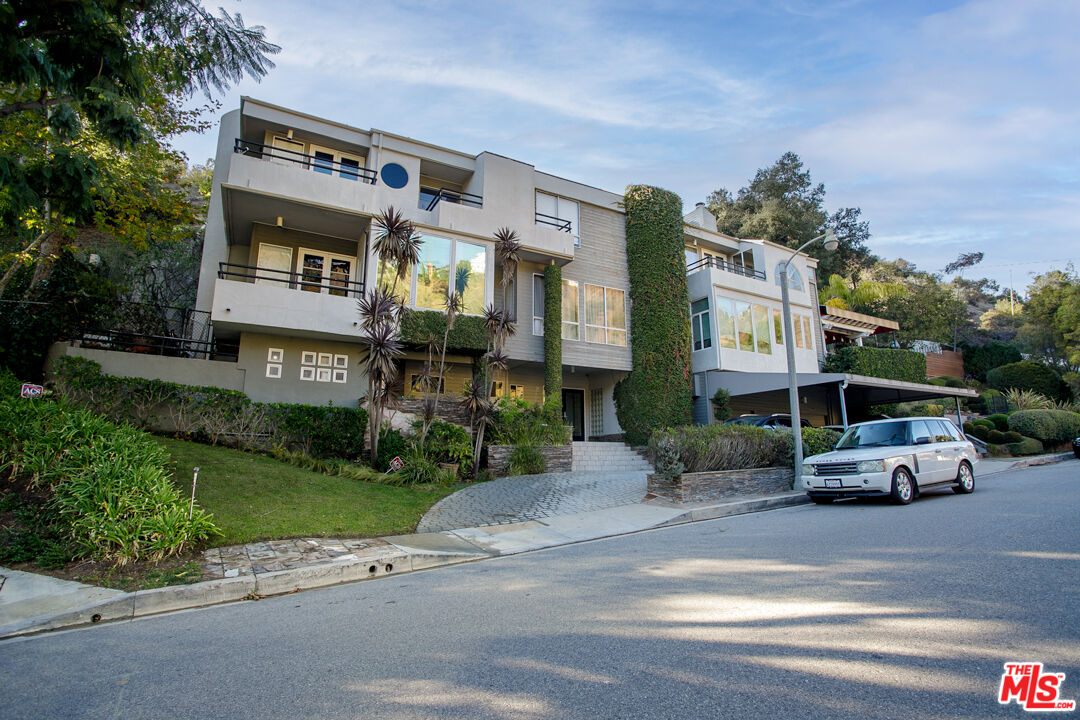 $4,750,000
Active
1833 Roscomare Rd Los Angeles, California
4 Beds 4 Baths 3,880 SqFt 0.717 Acres
What is the average home price in Los Angeles County?
The average home price in LA County is $1 million.
Will home prices in LA County go down?
It predicted that LA metro home values may start to go down in summer of 2023. Los Angeles home prices will be lower in the second quarter of 2023 than 2022 but home values have gone up over the past year.
Where can I find Los Angeles County School Information?
Ask Around – People you meet, friends, family, neighbors, and real estate brokers are all excellent sources of information. Visit school websites to learn more about the institution. Attend a meeting at the school. Learn what's going on at the school and get to know some of the parents. Families from outside the area looking for a home in a suitable school district should ask their real estate agent for a list of nearby schools.
What is the safest place to live in Los Angeles County?
There are many places to choose from when considering the safest place to live in LA county, but one stands out amongst the rest and that would be Marina Del Rey. Marina Del Rey one of the safest and quietest neighborhoods in Los Angeles. Apartment living is available in high-end condos with tranquil harbor views. Young professionals appreciate the relaxed pace and low-key nightlife available here.
How long does it take to buy a home in Los Angeles County?
Because there are so many variables, the timeline for finding a house varies greatly. It usually takes around 30 days to close after you find a house and have an accepted offer. If everything goes well between the buyer and seller, the process should take around 40 days in total.
What kind of credit score do I need to buy a home in LA?
A credit score of 620 or higher is recommended, but your lender will ultimately decide. As you are probably aware, a higher credit score entitles you to better lending terms. Some lenders will approve buyers with a 580 credit score or even lower. Your loan officer will be the best source for up-to-date information on today's lending requirements.
Are there any programs to help me a home buyer in LA?
There are some excellent home-buying programs to look into. The most common are VA loans, USDA loans, and FHA loans. It is critical to understand the distinctions between these types of loans.
Are there any other fees, besides the down payment?
The down payment is usually the most expensive part of buying a house, followed by the lending fees. Depending on the loan type, most lenders will charge loan origination fees ranging from 2% to 4% of the loan amount. Conventional loans typically have lower loan origination fees but require a larger down payment. Your loan officer will be able to tell you how much you should budget for loan origination and closing costs.
Los Angeles County Properties by City